Indoor Siren 15Watts ES-110
Security Siren 15 Watt Indoor Siren surface mounting ,Dual Tone for Intrustion alarm system.
The DSW ES-110 is a self-contained, surface-mount, untampered dual-tone interior siren.
It is designed for household burglar alarm system accessory and also suitable as an audible signal appliance for fire alarm systems.
Dual Tone 15 Watts Siren.
Features:
Dual tone siren – steady and warble
Indoor/outdoor use
High dB output
The 102 dB SPL siren alerts both the occupier and any neighbours to alarm activity at the property.
DSW provides a wide range of external sounders, outdoor sirens, strobe xenon, magnetic contacts for house security system with options including led, wired and decoy.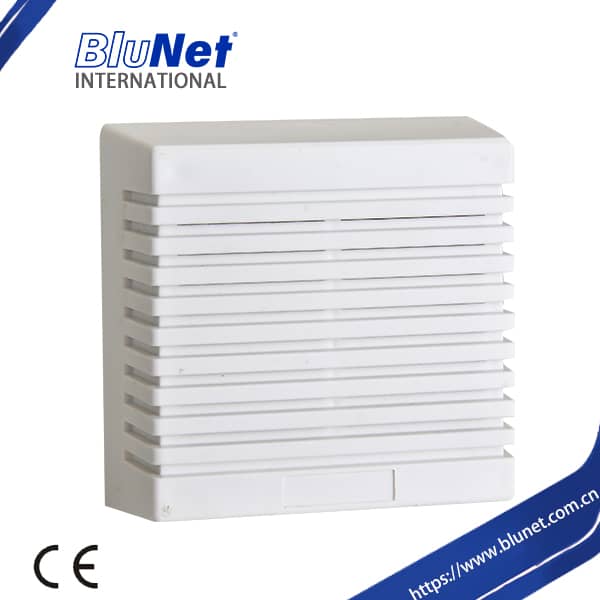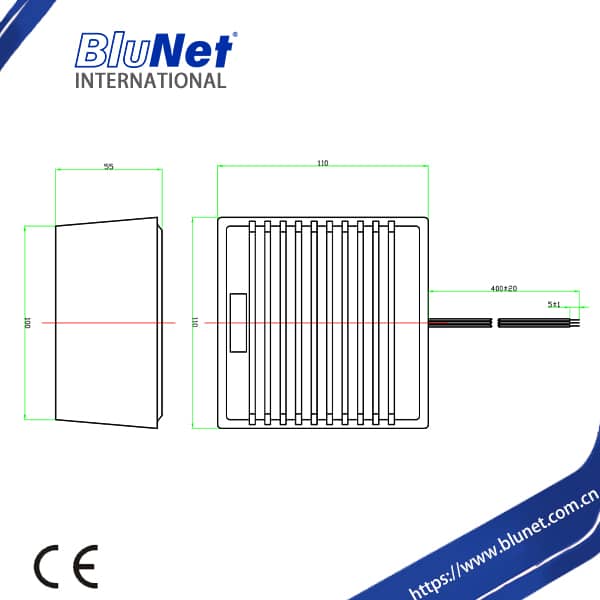 These self contained alarm sirens have siren drivers built in for house alarm system and are our most popular because they work with all systems and do not require a separate driver board.Our electronic siren is a great addition to any compatible security alarm system. The alarm siren is a 6-12 V DC combination speaker and siren driver.