Photoelectric Smoke Alarm 929
Established in 2004, DSW has extensive experience in product design, certification, and manufacture of various alarms and premium electrical household appliances and accessories.
Our main products include different varieties of smoke alarms, carbon monoxide detectors, gas and water alarms, intelligent wireless alarm systems, and other home electronics.
The 929 Smoke detector is one of the advanced Photoelectric smoke alarms.
When it detects smoke, it will output a signal immediately and trigger the connected unit to work, which tells you in advance that fire will occur and avoid unwanted loss, and take your safety and convenience.
The Detector uses an infrared photoelectric chamber.
Detection is accomplished by sensing scattered light from minute smoke particles or other aerosols.
It is easy to install using the two screws provided to mount the unit to the ceiling or wall.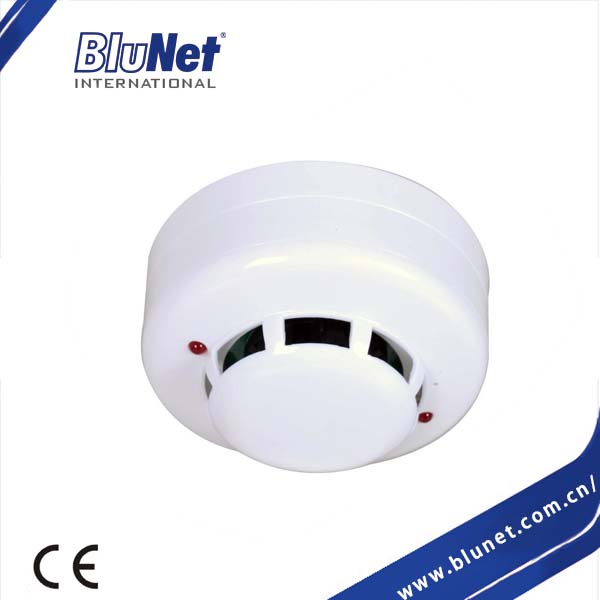 What are the different types of smoke alarms?
Ionization smoke detectors use a small amount of radioactive material that ionizes air molecules to create positively and negatively charged molecules, generating a small electrical current. Smoke will cause the current to be reduced and the alarm to sound when it comes into contact with the ionized air. Smoke alarms that use Ionization detectors are usually less expensive than those with photoelectric sensors.
Photoelectric smoke detectors use a light and a photosensitive pixel. As smoke enters a chamber, the light scattered by it is detected by the photosensitive cell. This causes the alarm to sound.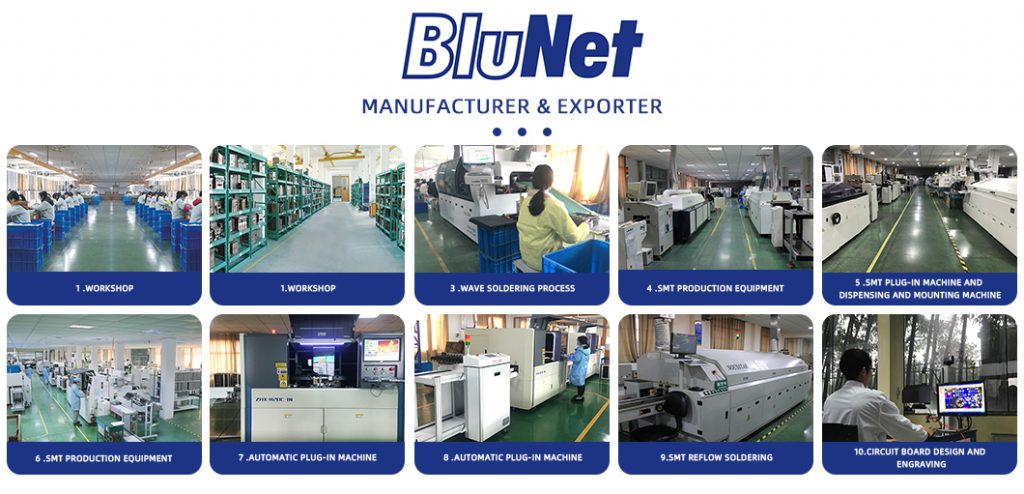 What type of smoke alarm do you need?
Generally, smoke detectors are battery-powered, hardwired, or plugged into an outlet.
Battery-powered detectors are wireless and can be placed anywhere. They typically run on replaceable batteries (usually 9-volt or AA) or sealed lithium batteries that last ten years.
Hardwired detectors require special wiring for power that's typically found only in newer or renovated homes. You'll know you have hardwired detectors if wires are connected to them that run into a wall or ceiling.
Plug-in detectors receive a constant flow of power from an outlet. Both hardwired and plug-in detectors use a backup battery that will take over in the event of a power outage. Backup batteries need to be replaced annually.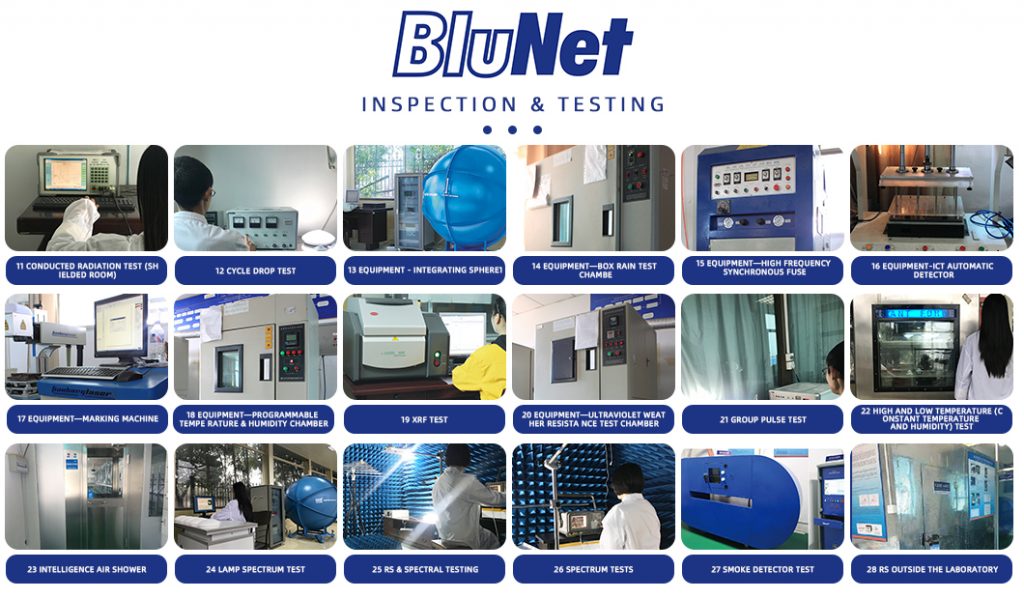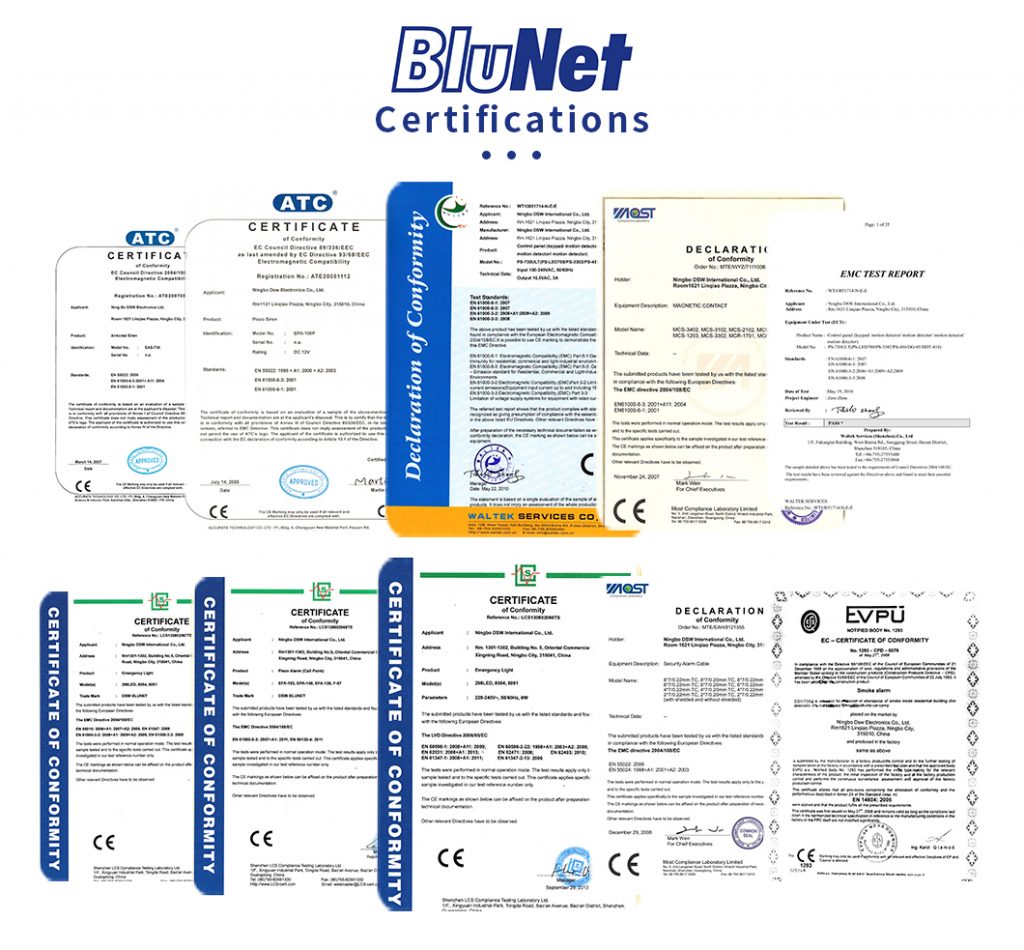 1. First, you must install one item in every bedroom and route way at least.
2. A stairway is essential for you to rush out when fires occur, so a smoke detector must be installed on the top of the stairway.
3. You have at least one smoke detector in every space of every floor, including finished attics and basements.
4. Install one Detector beside every electric facility.
5. You'd better Install smoke detectors in the middle of the ceiling because smoke always spreads.
6. If some reasons cause you can't install them in the middle of the ceiling, you also need to install them at least 10cm away from the wall.
7. If you like to install them on the wall, they should be installed 10-30.5cm away under the
The product is a new type of photoelectric smoke detector; when it detects smoke twice, it will immediately output a signal and trigger the connected unit to work, which tells you in advance that fire will occur and avoids unwanted loss, taking you safety and convenience.