Microwave Sensor -360° CEILING MOUNT Detection
According to the microwave Doppler effect, the microwave sensor can be widely used as an automatic control switch, a security system, an automatic video control system of ATMs, and other automatic induction control areas.
DSW offers microwave sensors, motion sensor solutions for security electronics, burglar alarms, and lighting markets at high quality and competitive prices.
Features
360° viewing angle
Optimized presence detection, perfect for open-plan offices
High sensitivity to movement
Uninterrupted coverage up to 200
Detection is possible through doors, glass or thin walls
Dusk to Dawn 2-2000 Lux adjustment
Specifications: operates at 9Vdc to 16Vdc;
18mA maximum current consumption;
2m to 4m (7ft to 14ft) installation height;
0.2m to 3.5m/s (0.6ft to 11.5ft/s) walk speed;
Advantages
The detection way has the below advantages compared with others as follows:
1. Non-contact microwave detection,
2. Suitable for lousy environment, immune to temperature, humidity, noise, air, dust, light…
3. RF interference ability,
4. Transmission power of only 0.2 mW will not harm the human body. Simple installation + easy wiring.
We use an appropriative micro-processing integrator, not only for high sensitivity and wide range of detection but for very reliable work; the error rate is meagre; it can be stable working in the temperature range – 15 ~ + 70 Celsius degrees.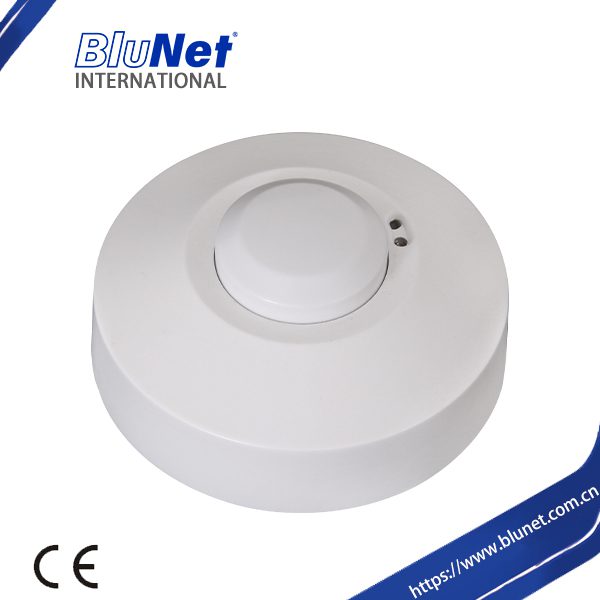 how do microwave sensors work?
It uses the MCU to calculate the switch information accurately and controls the relay to be turned on at the zero point of the sine wave so that each load is turned on.
It is important to note that the control mode in tradition is not the best way to handle the current surges generated when the sinewave high voltage is turned up.
This is especially true for the large current damage relay produced by the large-capacity capacitance under the influence of high voltage.
Due to the diversification of current electrical loads, mainly LED lamps, energy-saving lamps, and fluorescent lamps all have capacitors with different capacitances.
This is a disaster for relays. Sometimes, a 50W LED lamp can generate surge currents of 80 to 120A.
The 10A ordinary relay can only withstand three times the inrush current, and the relay will likely be broken in a few days or several times.
This is why the conventional sensor on the market has a short life and a small load current.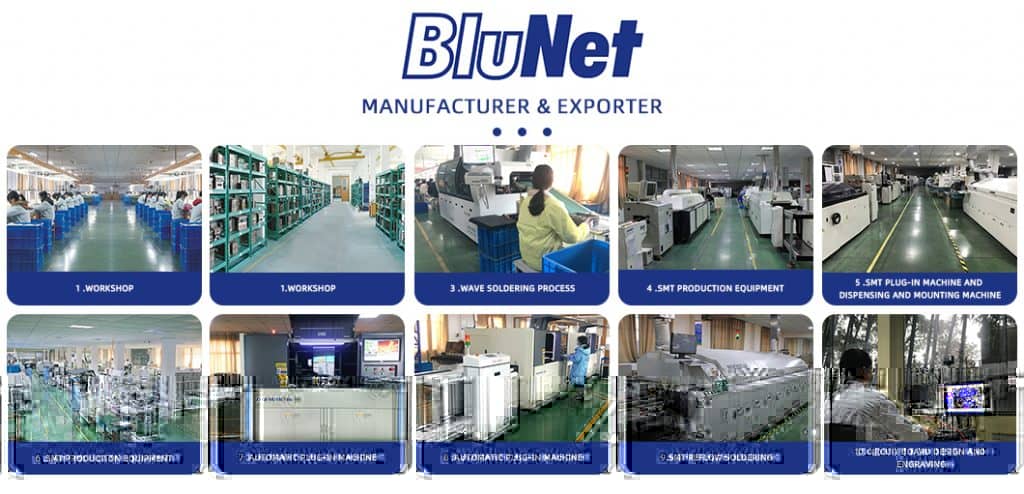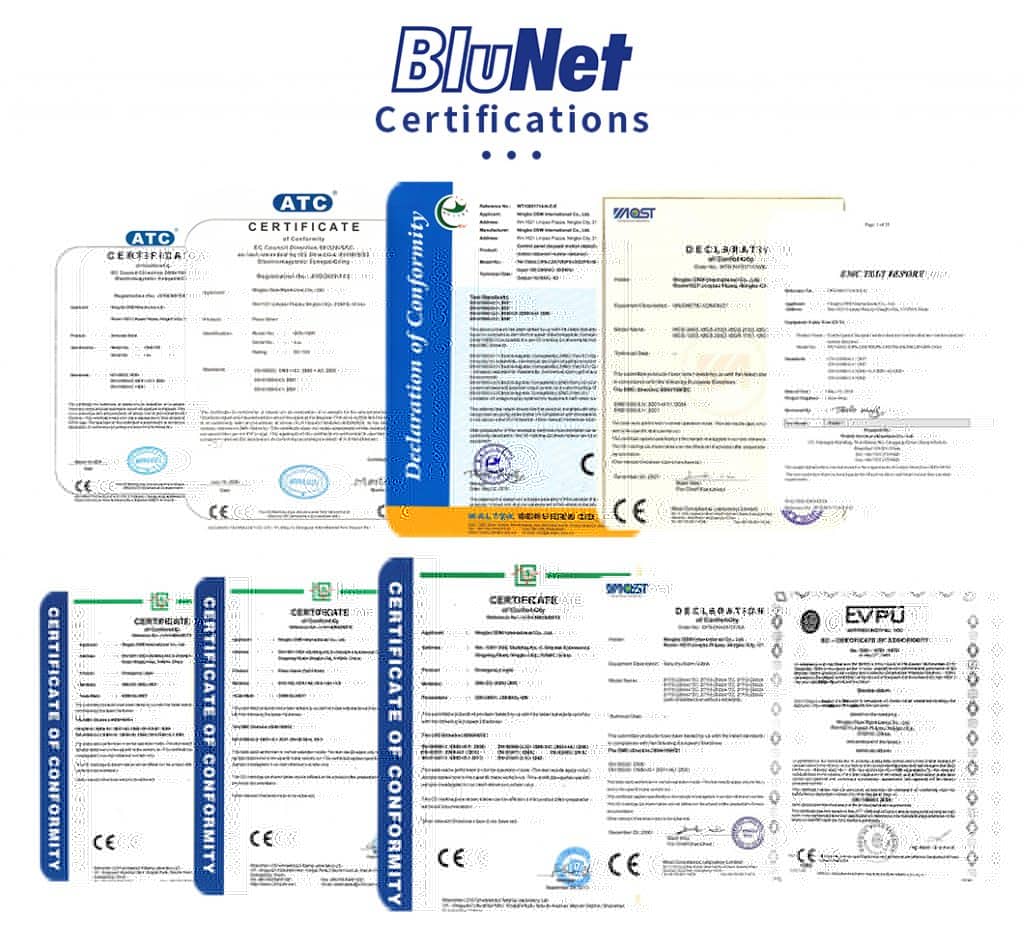 What is a microwave sensor?
Microwave motion sensors are electromagnetic radiation motion-detecting devices that may be used to operate luminaires.
Microwaves work differently from PIR sensors in that they send out microwave waves radiating off different surfaces and returning to a detector sensor.
The sensor can identify any movement within its range by analyzing this data, and it can do it in less than 1/5 of a second.
Better versions of these operate in the 5.8ghz band, giving them better range and low interference,
Established in 1998, DSW Industry has designed & manufactured Microwave sensors, Electric sirens, Siren alarms, Fire alarms, and Smoke detectors with cost-effective Burglar alarms and home Security Systems.