DSW External Siren is the loudest self-contained outdoor siren available today and can be installed indoors or outdoors for effortless alarm system compatibility. Our siren with strobe feature adds another level of security protection and makes a perfect complement.
Combined Siren & Strobe Unique Integrated Design No Assembly Required Quick & Easy Installations Saves Time & Money High-Quality Components UV Resistant Housing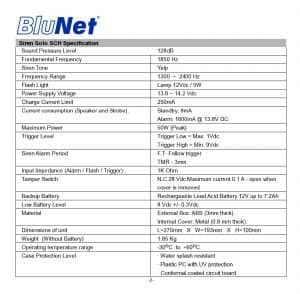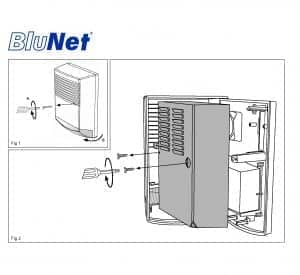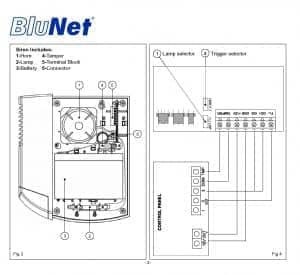 The EAS-190 is a self-contained siren in a tamper and weather-resistant ABS enclosure. It features two sealed reed tamper switches, one on the back plate and one on the front cover. The switches are typically closed and pre-wired in series. The EAS-190B can produce two distinct sounds from a single input trigger. Battery back-up Outdoor siren with a flashlight. Double housing: external-3mm plastic PC with UV,internal-0.8mm metal. Continuous frequency modulated sound Tamper protection in 3 ways – screw or cover opening or tearing housing from the wall Positive and negative alarm trigger inputs Trigger input to activate only the flashlight Siren period can ser as follow trigger or 3 min cutoff Selector for lamp or Xenon Alarm by primary power failure Protecting against totally battery discharge. Plug terminal for easy installation Environmental immunity.