Piezo Siren Alarm EPA45U
EPA45U indoor siren, interior sirens
DSW have a full line of Sirens, Speakers, Strobes, Piezo Siren Alarms, Mini Sirens, Piezo Buzzers and accessories and featuring The Watchdog Collection.
Reliable, quality products at an affordable price – DSW.
we designed and manufactured piezo siren for home alarm, intrustion alarm system, house security system.
For piezo sounder applications a metal plate is typically attached to the ceramic element.
andd it is this plate which vibrates due to the expansion and contraction
of the piezo ceramic the resonant frequency of the ceramic is too high to produce an audible tone directly itself.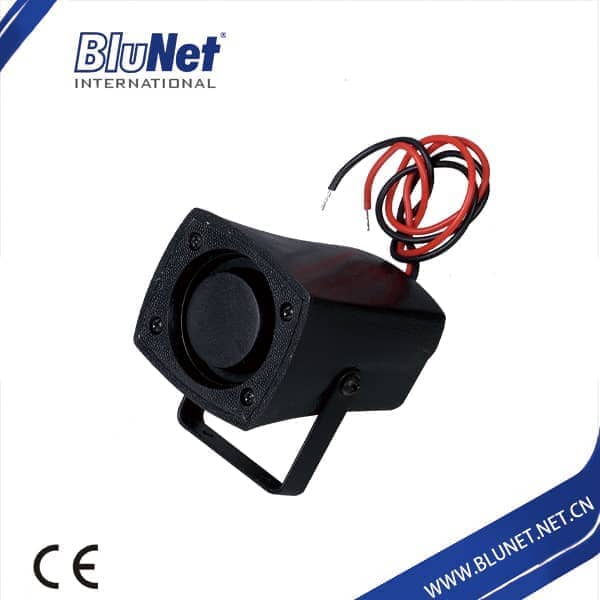 Features
Piercing piezo siren,6 – 13 VDC Piezo Siren.
Compact size allows for easy concealment
Quick installation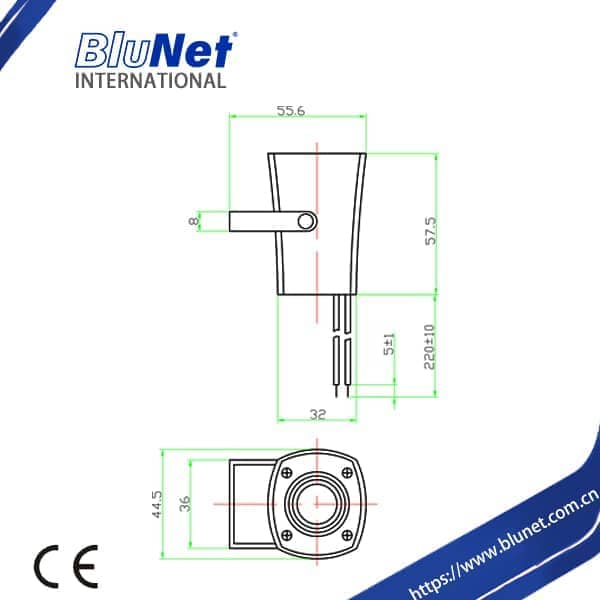 DSW piezo siren is the loudest self-contained alarm siren which emits loud continuous tone to deter intruders or alert personnel.
Our  piezo siren alarm is a great addition to any compatible security alarm system.
The alarm siren is a 6-12 V DC combination speaker and siren driver. DSW alarm siren is dual tone – warble or steady.