Speaker Horn Driver CR49
DSW Electronics Manufacures a range of speaker horn drivers, siren driver aimed squarely at European outdoor siren,car alarm, alarm system manufacturer,
these range from small unit with ceramic piezo to horn loaded 6″ units.
Neodymium magnetic horn driver
Neodymium magnets are composed of neodymium, boron, iron and a few transition metals. These magnets are referred to as NdFeB or Neo magnets.
The strength of neodymium means that the magnets needed for speaker construction are much smaller than those used in other types of speakers.
Typically neodymium magnets are capable of generating high flux levels in a transducers magnetic gap which increases efficiency and lowers distortion.
horn drivers with wide bandwidth and high excursion capabilties are more easily produced with neodymium magnets.
Features
Indoor/outdoor use
High dB output, compact size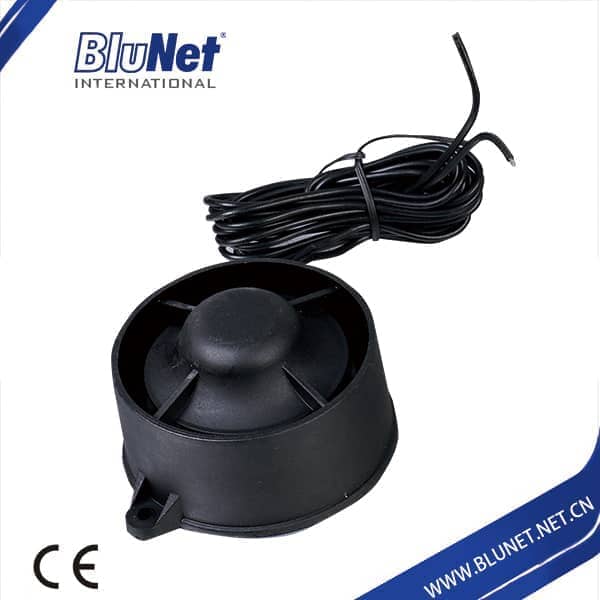 DSW Siren is the loudest self-contained dual tone alarm siren you can buy today. It can be installed indoors or outdoors.
Our Alarm siren is a great addition to any compatible security alarm system. The alarm siren is a 6-12 V DC combination speaker and siren driver. DSW alarm siren is dual tone – warble or steady.