Fire alarm sounders EPA-73S
DSW Industry announced the addition of IP65 Indoor/Outdoor Piezo Siren with LED Strobe Beacon to its popular line of environment monitoring system sensors.
The siren simultaneously emits a loud continuous tone and a flashing LED strobe light to deter intruders or alert personnel.
The EPA73S features a piezo siren output level of 100 dB at 1 METER, a beacon flash rate of 300 per minute, and a weatherproof enclosure that provides IP65-rated water and dust protection.
The beacon is available with a red or blue lens.
Founded in 1999,DSW Electronic Co.,Ltd has specialized in manufacturing fire alarm  sounder and sounder beacon.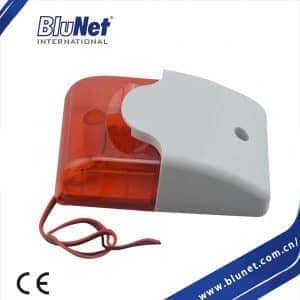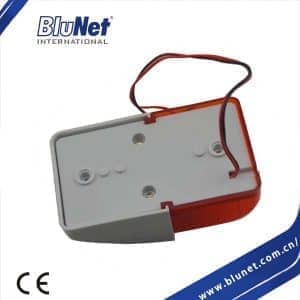 Lay the foundation for reliable alarming and evacuation, to effectively guide people to safety in case of an emergency.
Discover our portfolio of fire sounders, smoke detectors and beacons. All devices can be adapted to your individual needs and comply with the latest standards and regulations.