Piezo Siren EPA-183, Fire alarm
DSW is the one of leading manufacturer and exporter of piezo siren, fire alarm and smoke alarms with industry-leading manufacturing ability that deliver unrivalled quality and competitive price.
Fire alarms are one of the most misunderstood parts of a fire protection system.
They serve one main purpose:
To alert you and the other occupants in your building that a fire has been detected and you need to evacuate as quickly as possible.
Fire alarms can come with an audio alert, like a loud beeping noise or a voice that gives instructions on what to do, or they can come with a visual alert, like bright flashing strobe lights, or both.
Feature
Rated Voltage:24 VDC
Operating Voltage:20 To 25VDC
Max. Rated Current:70 mA
Min.SPL:100 dB at 24VDC/1m
Resonant Frequency:Strobe 75 per min
Tone Nature:3 Tone
Housing:Red ABS Plastic
Operat. Temperature:20 T0 80 C
Store Temperature:30 To 70 C
Weight:260 g
Remark:183*130*65mm (L*W*H)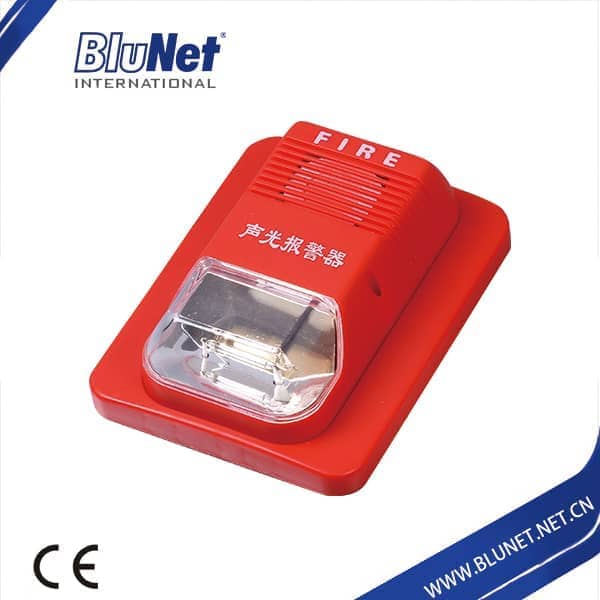 A fire alarm is a system of devices for detecting a fire and alerting the occupants of the building or home.
It is part of a building's fire safety plan, and it is monitored by a control center or supervising station.
It can be standalone or integrated with other building systems.