Siren Alarm 30 watts heavy duty
¥29.00
Siren Alarm 30 watts heavy duty ES-200R
Type:30 watts heavy duty Siren
Min.S. P. L.:118dB at 12VDC/1m
Tone:Steady & Warble
Power:30 Watts
Operating Voltage:12 V
Max.Current:1100mA at 12VDC
Material:White ABS Plastic
Magnet Size:80*40*12 (8 OZ)
Dimension:120MM *200MM
Operating Temperature:-20~ + 60
Weight:1.1 Kg
Remark:Stablity
Maecenas imperdiet ullamcorper hendrerit. Quisque nisi mi, pretium at nibh sed, euismod a tincidunt ante. Vivamus condimentum diam velit, nec semper velit accumsan eget. Curabitur nunc quam, lacinia sed nisl et, vehicula consectetur odio. Morbi volutpat pretium tellus. Praesent non lacinia sem.
Siren Alarm 30 watts heavy duty
ES-200R 30-watt heavy-duty siren exterior siren for home security system.
Siren Alarm 30 watts acts as a front-line deterrent against the threat of intrusion whether located on a semi-detached house
or large warehouse, and it is extremely LOUD, so do not activate it indoors without hearing protection.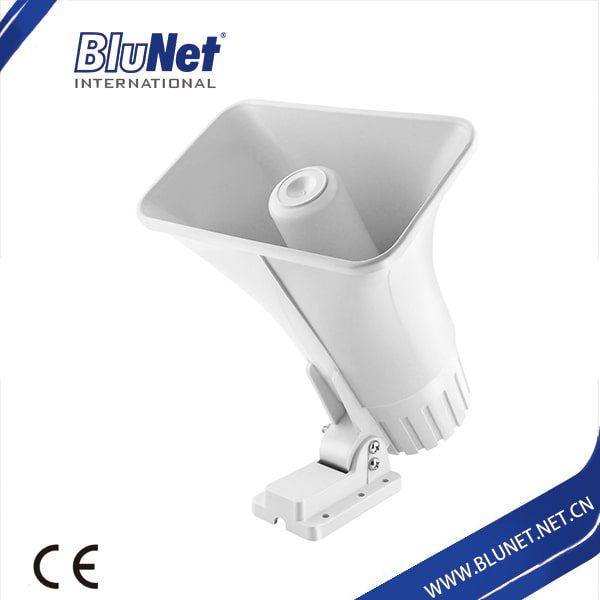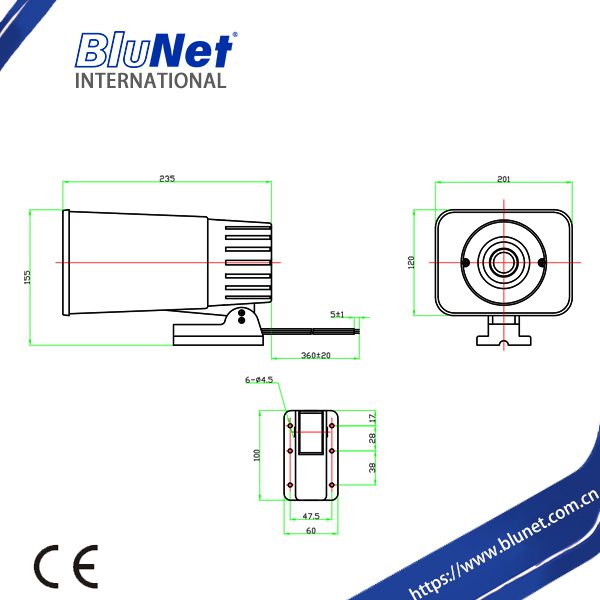 Dual Tone 30 Watt Siren.
Features
Dual tone siren – steady and warble (Yelp)
Indoor/outdoor use
High 120dB /1 meter
Specs
Manufacturer: DSW Industry
Operating voltage: 6 – 14 VDC
Sound output: 120 dB @ 12 VDC
Current draw: 1.1 A @ 12 VDC
Dimensions: 9.25″ x 6.1″ x 8.1″
Color: White
Material: High-impact plastic
SELF-CONTAINED DUAL TONE,30 Watts Security Siren
DSW Siren is the loudest self-contained dual-tone electric siren you can buy today. It can be installed outdoors or indoors.
Our Alarm siren is an excellent addition to any compatible security alarm system.
The alarm siren is a 6-12 V DC combination speaker and siren driver.
DSW alarm siren is dual tone – warble or steady. Additionally, our alarm siren is EXTREMELY  loud as it has a 30-watt power rating.
Additional information
| | |
| --- | --- |
| Weight | 10 kg |
| Dimensions | 20 × 34 × 32 cm |