Manufacturer of Speaker Siren Driver H202
DSW, with headquarters in China, is a globally respected manufacturer and provider of speaker siren drivers and outdoor sirens. Our stable and reliable drivers have long been recognized by customers.
Since 1999, DSW has been vital in engineering, manufacturing, and marketing premium-quality siren alarm and warning systems to police agencies, industrial facilities, and municipal entities.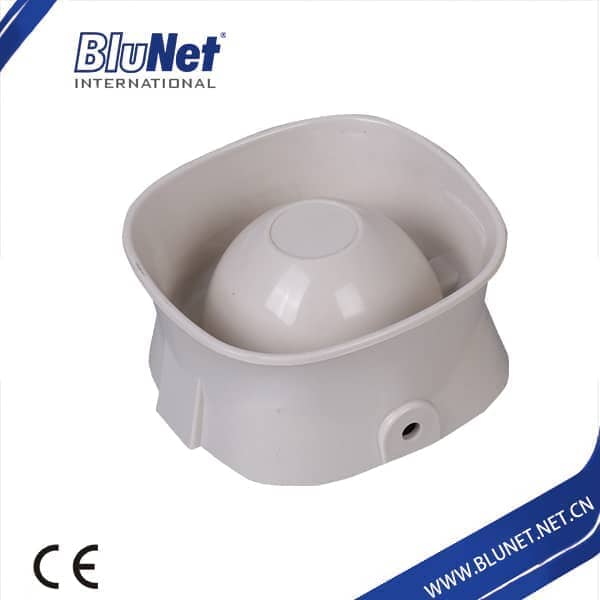 speaker driver siren
Speaker drivers have multiple components, such as the cone, voice coil, spider, magnet, and basket. The cone serves as the visible part that moves back and forth to produce sound waves; its voice coil – made up of coils of wire that move within magnetic fields to generate force that propels it – generates this force that moves the cone back and forth; its spider-flex component keeps this coil secure; its magnet creates magnetic fields which interact with said voice coil while its basket keeps everything together.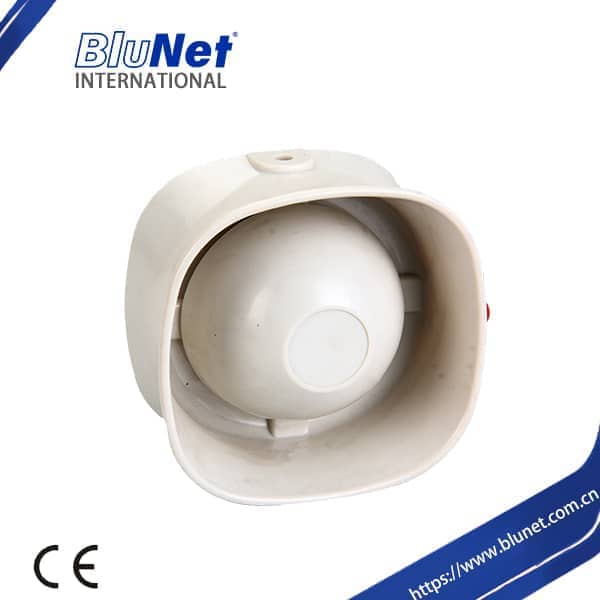 Features of speaker driver
Heavy Duty sirens driver
Powerful 25 Watts
Indoor/outdoor use
High dB output
Manufacturer: DSW Industry
Operating voltage: 6 – 14 VDC
Sound output: 120 dB @ 12 VDC
Current draw: 1.1 A @ 12 VDC
Dimensions: 9.25″ x 6.1″ x 8.1″
Color: White
Material: High-impact plastic
Today, you can buy DSW compression drivers, the loudest self-contained dual-tone alarm siren. It can be installed inside of an alarm system or siren.
What is a Compression Driver?
Compression drivers are small specialized diaphragm loudspeakers which produce sound for use in horn loudspeakers. They attach to an acoustic horn – a widening duct that radiates sound effectively – which then emits it efficiently into the air. Compression drivers function in "compression mode", as their diaphragm area is significantly greater than their throat aperture to provide higher sound pressure levels.
Compression drivers are speakers in which airflow generated by speaker diaphragm components is compressed into smaller air channels due to their larger radiating surfaces than throat or phase plug channels through which sound travels.
Our Alarm siren is an excellent addition to any compatible security alarm system. The alarm siren is a 6-12 V DC combination speaker and siren driver. DSW alarm siren is dual tone – warble or steady.