Mini Siren Alarm EPA55S
Established on 1998, DSW Industry is profesional in manufacturing Outdoor Siren, mini Siren Alarm, Motion Detector, Fire Alarm for Burglar Alarm, House Alarm System.
EPA55S indoor PIEZO siren, interior sirens
6 – 13 VDC Piezo Siren.
This model has a Piezo electric siren and a steady tone. When used in tandem with flashing alarm light and audible alarm driver,
the Mini-Siren will give an audible warning, it can be wired directly to the Swichgage contacts for audible alarm only.
Features
Piercing piezo siren
Compact size allows for easy concealment
Quick installation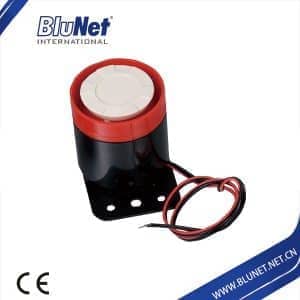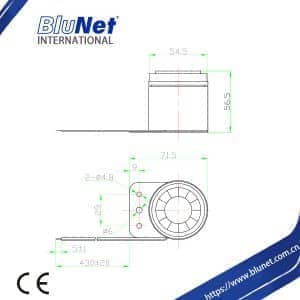 Dual Tone  Piezo Siren.
Features
Dual tone siren – steady and warble
Six tones Optional
Indoor/outdoor use
High dB output
Specs
Manufacturer: DSW Industry
Operating voltage: 6 – 14 VDC
Sound output: 105 dB @ 12 VDC/1 meter
Material: High impact plastic
DSW Siren is the loudest self-contained dual tone alarm siren you can buy today. It can be installed indoors or outdoors.
Our Alarm siren is a great addition to any compatible security alarm system. The alarm siren is a 6-12 V DC combination speaker and siren driver. DSW alarm siren is dual tone – warble or steady.