Truck Backup Alarm EBA97
Founded in 1998, DSW has supplied reliable and durable Truck backup alarms featuring high DB SPL, rugged, water-resistant housing, and multiple mounting options.
DSW's back up alarm is designed to provide a loud and clear warning signal to alert pedestrians and other vehicles when a truck or work vehicle is in reverse. With its reliable and durable construction, this alarm is built to withstand harsh working conditions and ensure the safety of everyone on the job site. It is easy to install and can be customized to meet the specific needs of your fleet. Trust DSW's Truck backup alarm to provide the reliable performance you need to prevent accidents and protect your workers.
Description:
Piezo Alarm High-Intensity Mini Siren
Louder Med-Slow Warble Tone-Black
– 12V Piezo Alarm 1.8 inch x 1.56 inch,110 db
These audible warning devices are invaluable on the job and are proven to save lives, reduce injuries and minimize property loss.
Features of Backup Beeper
– Loud and clear warning signal
– Rugged and water-resistant housing
– Multiple mounting options
– Customizable to fit your fleet's needs
– Piercing piezo siren
– Compact size allows for easy concealment
– Quick installation
– Material: High-impact plastic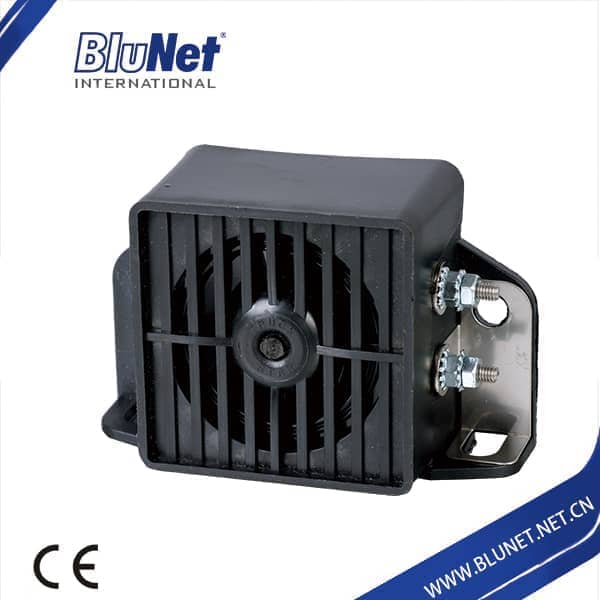 Benefits:
– Saves lives and reduces injuries on the job
– Minimizes property loss and damage
– Easy to install and use
– Reliable and durable construction for long-lasting performance