Fire Alarm Beacons EPA186
The signalling units combine fire sounder signals with stobe light to enhance communication and aid evacuation, DSW has wide range of voice sounders have the added benefit of being able to promptly evacuate untrained personnel or visitors via clear and concise instructions.
Piezo Alarm & Strobe
Rated Voltage:12 VDC
Operating Voltage:6 To 15VDC
Max. Rated Current:300 mA
Min.SPL:110 dB at 12VDC/1m
Resonant Frequency:
Tone Nature:Warble
Housing:ABS Plastic
Operat. Temperature:20 T0 70 F
Store Temperature:20 T0 65 F
Weight:150 g
Remark:122*73 mm
Founded in 1999,DSW industry  has specialized in manufacturing virous illumination and audible signalling devices, fire alarm  beacon and  piezo sounder .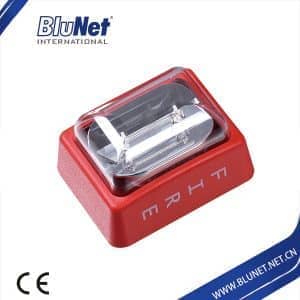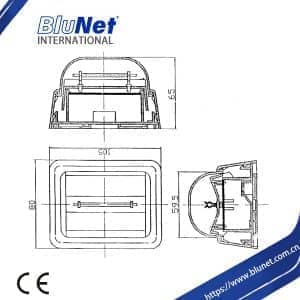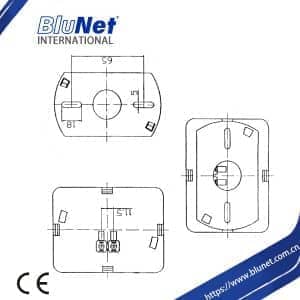 Lay the foundation for reliable alarming and evacuation, to effectively guide people to safety in case of an emergency.
Discover our portfolio of fire sounders, smoke detectors and beacons. All devices can be adapted to your individual needs and comply with the latest standards and regulations.