Fire Alarm Pull Station F-101S
Pulling on the station's handle will release the internal switch to trigger the FIRE alarm detection circuit.
Attractive and durable, DSW's F-100 Series of pull stations provide manual fire reporting.
The F-100 Series pull stations are non-coded, single or double action devices which initiate an alarm when pulled.
Resetting is accomplished by inserting a 1/8" screwdriver from the front.
The handle, once pulled will remain open and cannot be reset without utilizing the screwdriver.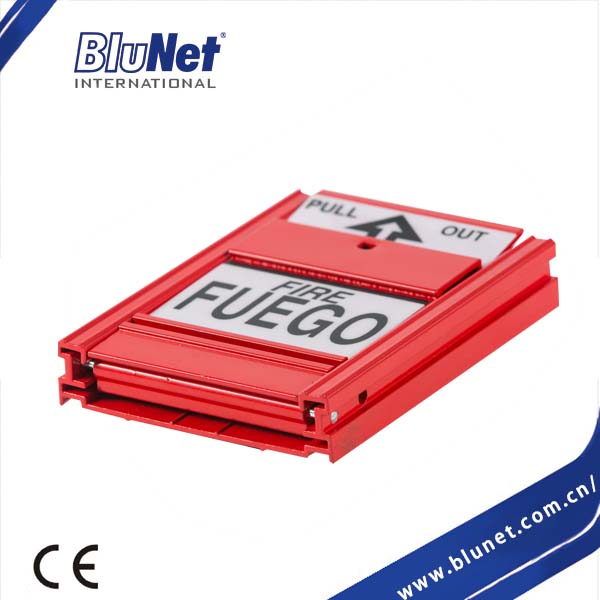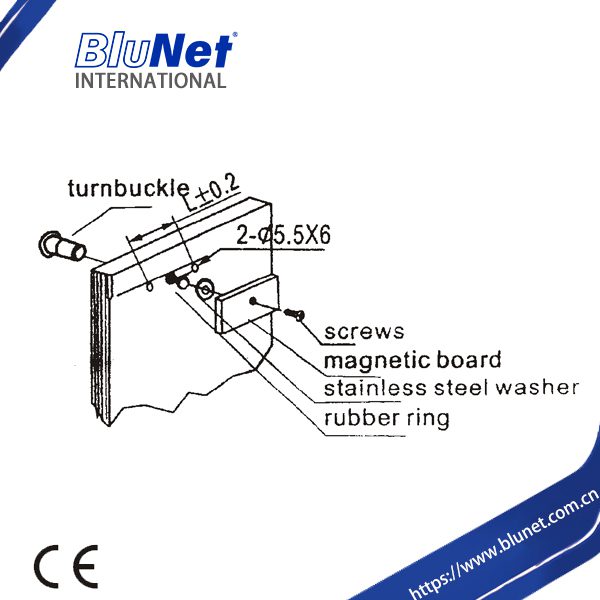 Wide range of fire alarm pull station provided by DSW, export to to different countries and regions, such as Europe,U.S.A.,German ,Italy,Israel, Hungry ,France,Argentina, Poland, Turkey, Korea and other areas,with modern, world-class fire alarm technology.
The F-100 Series pull stations are constructed of durable aluminium and finished in red. An abrasion resistant label with large, raised letters provides clear legible instructions.
Operation:
The manual fire call points provide a textured finger-hold area that includes Braille text. In addition to PUSH IN and PULL DOWN text, there are arrows indicating how to operate the station, provided for non-English-speaking people.
Pushing in and then pulling down on the handle activates the noramlly-open alarm switch. Once latched in the down position , the word" ACTIVATED" appears at the top in bright yellow, with a portion of the handle protruding at the bottom as a visible flag.
Resetting the station is simple: insert the key, twist one quarter-turn, then open the station's front cover, causing the spring-loaded operation handle to return to its original position. The alarm switch can then be reset to its normal(non-alarm) position manually(by hand) or by closing the station's front cover, which automatically resets the switch.
Loop design and wiring:
The fire alarm control panel Zone wire can be connected to terminal loop(+), loop(-) unpolarized wire.
If the manual call point is in the end of the zone wire, a 5.6K resistance should be connected to terminal loop(+),loop(-).