Manual Call Point F-101S
Pulling on the station's handle will release the internal switch to trigger the alarm detection circuit.
Attractive and durable, DSW's F-100 Series of pull stations provide manual fire reporting.
The F-100 Series pull stations are non-coded, single or double action devices which initiate an alarm when pulled.
Resetting is accomplished by inserting a 1/8" screwdriver from the front.
The handle, once pulled will remain open and cannot be reset without utilizing the screwdriver.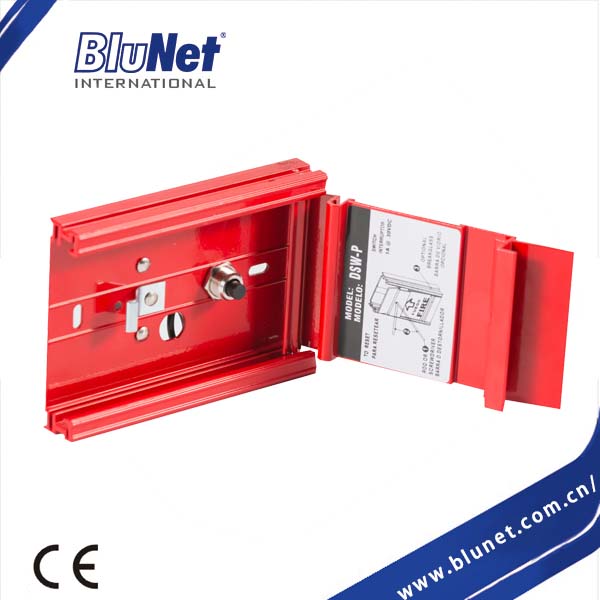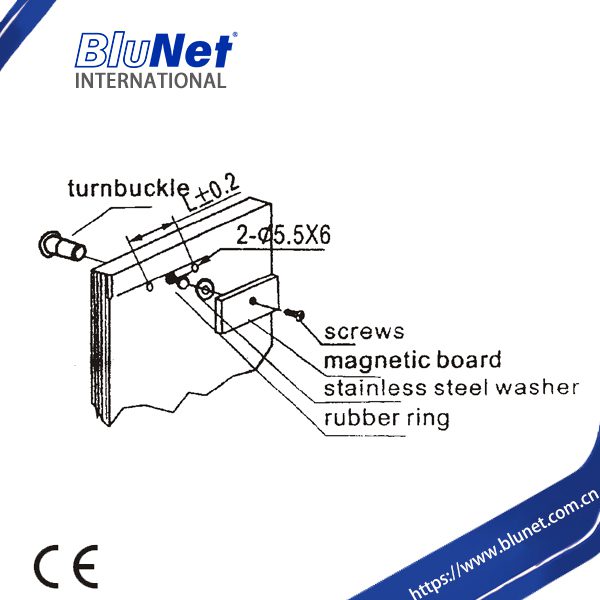 DSW offers wide range of manual call points providing a means to manually trigger fire alarms. These ever-reliable devices are powered by modern, world-class fire alarm technology.
The F-100 Series pull stations are constructed of durable aluminium and finished in red. An abrasion resistant label with large, raised letters provides clear legible instructions.