Indoor Alarm Siren- sounder solution for security alarm
DSW is a leading designer and manufacturer of customized indoor alarm sirens and interior sirens and offers siren solutions for security, house alarm, and automation integration.
EPA100 indoor siren, interior siren. It is capable of sounding its 110dB siren when the security alarm system is activated.
This indoor siren can be installed in the wall or ceiling.
The siren will produce an alarm to alert the user or the neighborhood when the intrusion happens, to protect their life or property the first time.
Features
Piercing piezo alarm
Compact size allows for easy concealment
Quick installation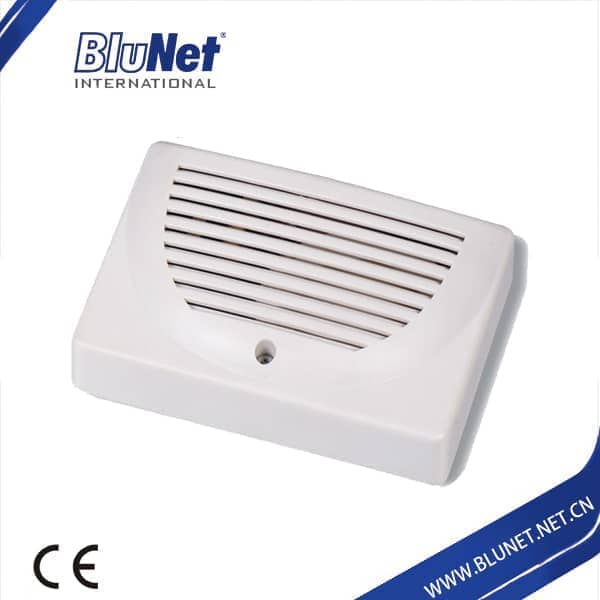 What are indoor sirens?
Indoor sirens can help disorient and confuse potential burglars and warn sleeping residents.
Indoor sirens are usually located outside the common sleeping area and emit an audible sound level of at least 115dB, can be controlled remotely via network, and have battery backup power sources. When activated, an LED light flashes rapidly while an alarm sounds simultaneously – ideal for security measures in residential communities or complexes with shared sleeping facilities.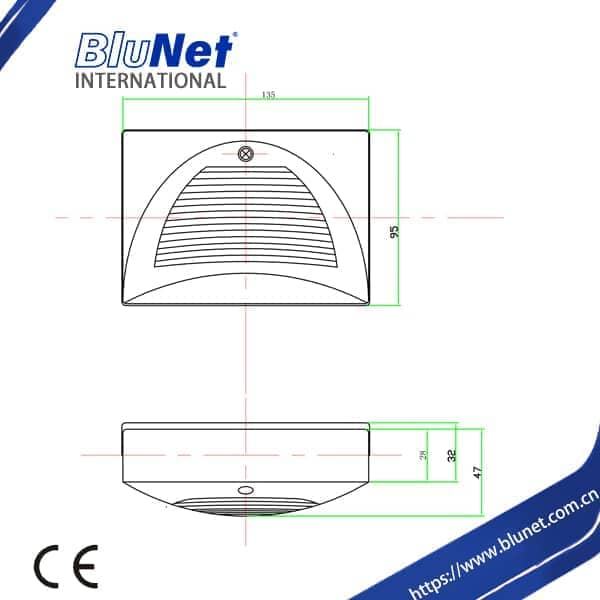 Indoor Alarm Siren
Features
Dual tone siren – steady and warble
Indoor/outdoor use
6 – 13 VDC Piezo Siren.
High dB output
Material: High-impact plastic
Home Siren for sale
DSW Siren is the loudest self-contained dual-tone alarm siren you can buy today. It can be installed indoors or outdoors.
Our Alarm siren is an excellent addition to any compatible security alarm system.
The alarm siren is a 6-12 V DC combination speaker and siren driver. DSW alarm siren is dual tone – warble or steady.
What is the difference between an indoor siren and an outdoor siren?
The difference between outdoor and indoor warning sirens is that:
Indoor sirens are designed to alert those inside the house and scare off intruders. They may not be as noticeable to neighbors.
Outdoor sirens are designed to alert those outdoors and draw attention to the property. They are not meant to be heard well indoors.
Sirens are only meant to provide a warning to individuals who are outdoors.
When you hear Outdoor Warning Siren System, you should seek shelter and seek information. If you are outside, you should seek shelter indoors, preferably in a stairwell, basement, or the lowest building level.