Security Control Panels DSM-140
3 zones and a separate key-switch input
3 user codes and an unlock door code
Quick Arm function
Built-in piezo buzzer
Built-in tamper switch
Keys back-lit by LEDs
The mini panel has three alarm input zones,one alarm relay output,two solid-state outputs,key switch input,instant input and supports three user PIN codes including the master code and one door unlock PIN code.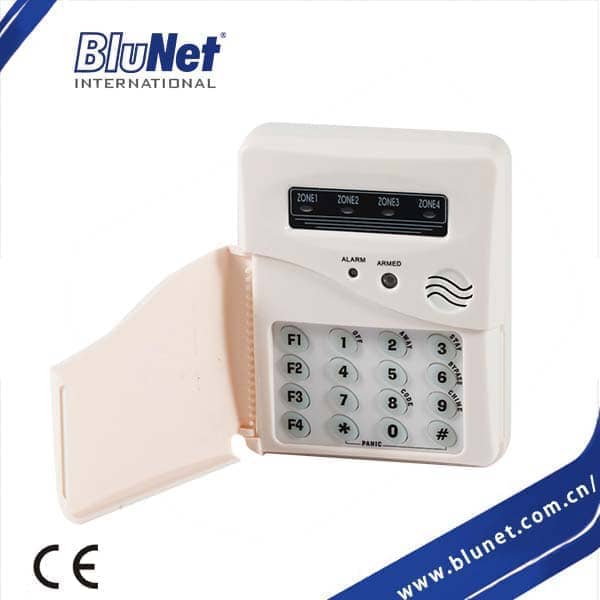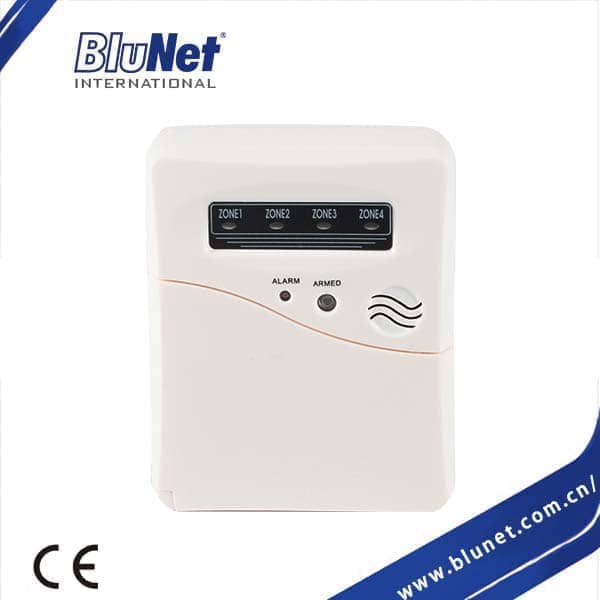 Home security systems are networks of integrated electronic devices working together with a central control panel to protect against burglars and other potential home intruders.
A basic home security system includes:
A control panel or base station with a separate keypad
Door and window sensors
Motion sensors
Glass break sensors
Outdoor Siren & Indoor siren
Security cameras
But there are plenty of other devices available to enhance your home's security, including smart home products and environmental sensors.