Door Alarm Sensor MCS-3202
Surface Mounted Magnetic Contact
DSW offers various Magnetic Contacts, Door Alarm Sensors, Magnetic Sensor for house alarm systems and featuring The Magnetic Proximity Switch.
A magnetic sensor is a sensor that detects the magnitude of magnetism and geomagnetism generated by a magnet or current.  There are many different types of magnetic sensors.
Reliable, quality products at an affordable price – DSW.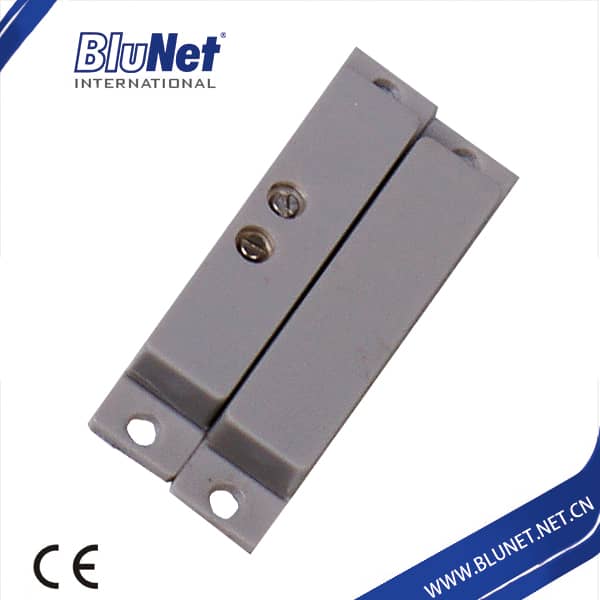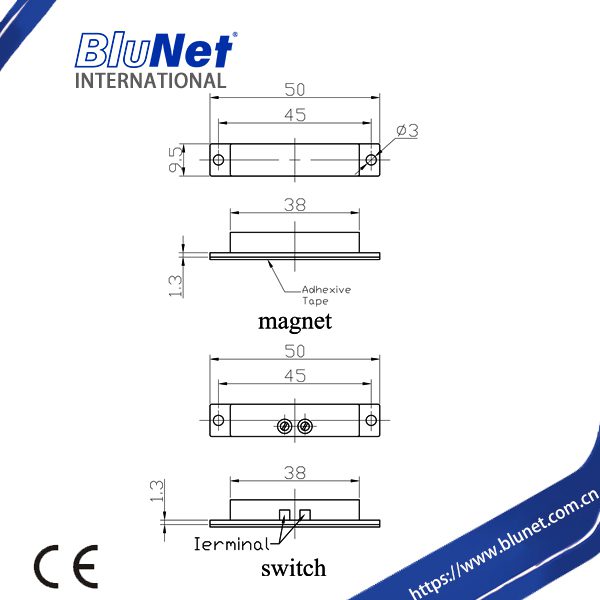 Features
Piercing piezo siren
Compact size allows for easy concealment
Quick installation
Dual Tone 30 Watt Siren.
Features
Dual tone siren – steady and warble
Indoor/outdoor use
High dB output
Specs
Manufacturer: DSW Industry
Operating voltage: 6 – 14 VDC
Sound output: 120 dB @ 12 VDC
Current draw: 1.1 A @ 12 VDC
Dimensions: 9.25″ x 6.1″ x 8.1″
Color: White
Material: High impact plastic
DSW Siren is the loudest self-contained dual tone alarm siren you can buy today. It can be installed indoors or outdoors.
Our Alarm siren is a great addition to any compatible security alarm system. The alarm siren is a 6-12 V DC combination speaker and siren driver. DSW alarm siren is dual tone – warble or steady.